Browsing Venues
You are searching for Clothing, Jewellery & Boutiques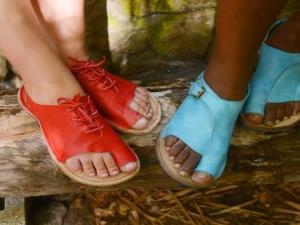 Shandals and boots are handmade, designed to last, and are repairable after years of wear. Each and every pair are made in a workshop in Machynlleth, Mid Wales.
Speciality: Very high quality handmade Shandals and boots.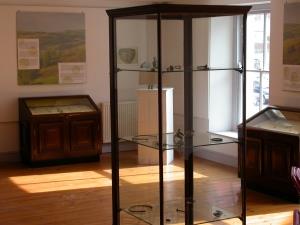 The Celtic Gallery and Shop features guest artists and themed exhibitions, as well as the very best Welsh and Celtic crafts.