Browsing Venues
You are searching for Clothing, Jewellery & Boutiques
Established since 1971, Rhiannon have been making designer and bespoke jewellery in silver, 9ct, 18ct and Rhiannon Welsh Gold for over 40 years. All Rhiannon designs are unique and is either entirely handmade or hand finished.
Speciality: Welsh Gold Jewellery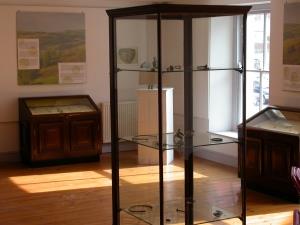 The Celtic Gallery and Shop features guest artists and themed exhibitions, as well as the very best Welsh and Celtic crafts.