Browsing Venues
You are searching for Clothing, Jewellery & Boutiques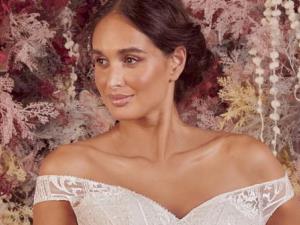 Chez Louise is an award winning bridal boutique, offering bespoke bridal gowns, bridesmaids, mother of the bride/groom and prom-wear.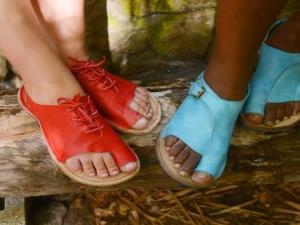 Shandals and boots are handmade, designed to last, and are repairable after years of wear. Each and every pair are made in a workshop in Machynlleth, Mid Wales.
Speciality: Very high quality handmade Shandals and boots.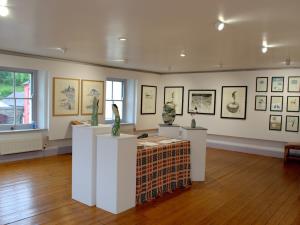 The Rhiannon Welsh Craft Design Centre, which is a treasure trove of fine crafts, unique homewares and delicious local foods, from today's souvenirs to tomorrow's heirlooms.