Browsing Venues
You are searching for Food & Local Produce
Browse the shelves for delicious food and drink which has been grown, reared and produced in Wales. Great gift ideas and a range of exciting ingredients for spicing up your own recipes. Welsh food & drink gift hampers a speciality.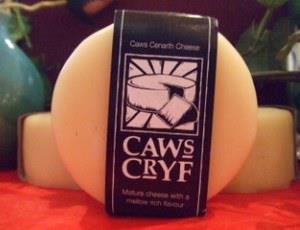 The visitor centre is where you can come and watch the cheese-making process, see our collection of traditional cheese equipment before proceeding to enjoy tasting the finished product.
Speciality: Welsh Cheesemaker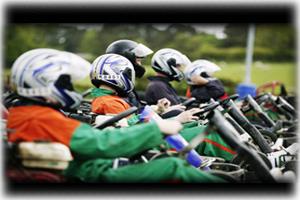 We pride ourselves on also selling quality fresh, local and seasonal Welsh produce including traditional homemade ready meals made using the freshest ingredients.