Air Powered Adventures in Wales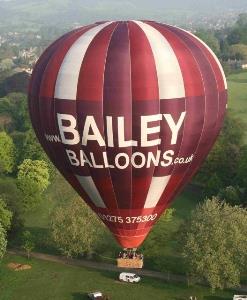 Come and experience the calm and tranquil sensation of a champagne hot air balloon ride giving wonderful views over the Welsh countryside from a completely different perspective!
The airport is close to Rhoose in the Vale of Glamorgan, 12 miles west of Cardiff and offers over 50 direct destinations, and over 400 Worldwide connecting flights.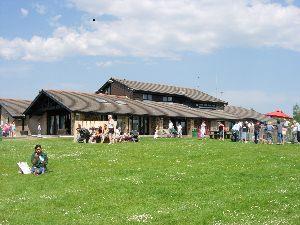 Ever wanted to fly like a bird and experience the mountains from above? Then air experience paragliding flights with a qualified BHPA tandem pilot is the ideal way to get a taste of free flight.