Visit Wales Butterfly Farms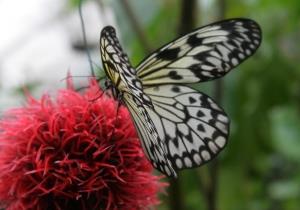 Come and see some of the largest and most colourful butterflies in the world! We exhibit species from all over the tropics. Our wildlife garden has many varieties of plants specifically for butterflies.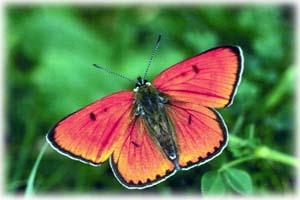 A day out at Pili Palas can be a magical experience for all the family – whatever the weather! So come along – enter a steamy environment full of lush vegetation and waterfalls with LIVE butterflies flying all around you.