Visit Wales Paint Balling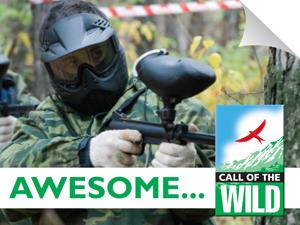 Equipped with full face mask, overalls and most importantly the latest paintball guns and pellets you're away (mostly repainting the forest). Play out a number of scenarios during the day in a wonderful 30 acre natural woodland setting.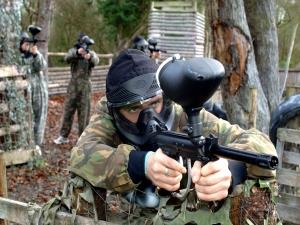 Whether you are a group of friends, a club, stag or hen group, you'll have a group activity day out to cherish. Heatherton, near Tenby in Pembrokeshire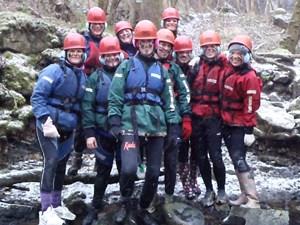 Do you have a group of friends who are up for some action! then paintballing is a must?