Browsing local attractions within 25 miles of Whitehall Lodge Guest House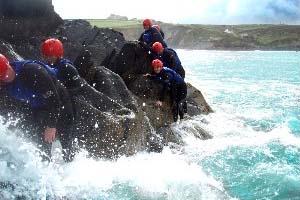 We offer different challenges from Raft Building to Team Strategy tasks. Sessions are often combined with other activity to fulfill a half day experience.
In or near Carmarthen (9 miles, 14 km)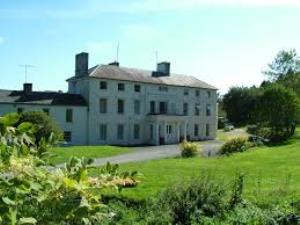 Exciting outdoor activities have been organised at Sealyham Activity Centre since 1986 and offer exhilarating and stimulating experiences for children and adults alike.
In or near Haverfordwest (16 miles, 26 km)
In or near Haverfordwest (11 miles, 18 km)