Greenfield Valley Heritage Park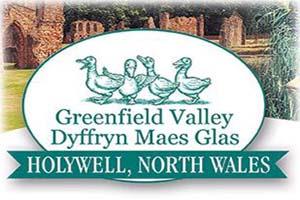 In light of COVID-19, please make sure you check with your travel and activity or attraction providers before travelling. You can get the most up-to-date information on COVID-19 in Wales at the Public Health Wales website.
Details
An award winning 70 acre Country Park featuring ancient monuments and industrial history close to Holywell between St Winefrides Well and Basingwerk Abbey.