Singleton Botanical Gardens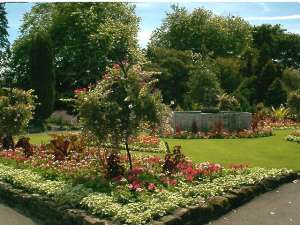 In light of COVID-19, please make sure you check with your travel and activity or attraction providers before travelling. You can get the most up-to-date information on COVID-19 in Wales at the Public Health Wales website.
Details
The beautiful Botanical Gardens are based in the old walled garden of Singleton Park.
Opening Details
Open all the time
Open Until
16:30 September - Easter
18:00 Easter - July
20:00 August