The Welsh Crannog Centre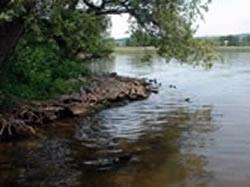 Wales is operating country-wide restrictions and is currently at coronavirus alert level four, with strict measures in place to limit the spread of the virus. Please check on the Welsh Government website before visiting or travelling to Wales or within Wales.
Details
What is a Crannog?
Crannogs are a type of ancient lake dwelling found throughout Scotland and Ireland; they were built out in the water as defensive homesteads from 5000 years ago.