Park and Dare Theatre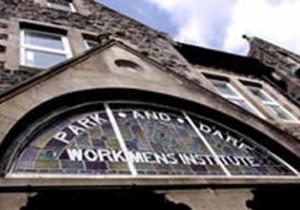 In light of COVID-19, please make sure you check with your travel and activity or attraction providers before travelling. You can get the most up-to-date information on COVID-19 in Wales at the Public Health Wales website.
Details
This truly inspiring and commanding building dominates the skyline of Treorci. Its construction in 1913 was funded by the mine workers of the local Park and Dare Collieries.