Browsing Properties
You are searching for Properties within 10 miles of Knightlys European Leisure Ltd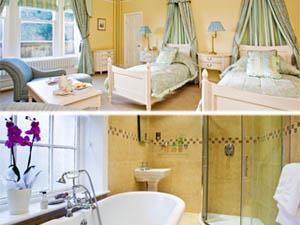 Castle House is one of Wales' newest and most ambitious bed & breakfast locations. A commitment to quality, attention to detail, stunning decor and breathtaking views makes Castle House perfect for the visitor with an eye for the unusual!
In or near Denbigh (10 miles, 16 km)
Guest Accommodation with 4 rooms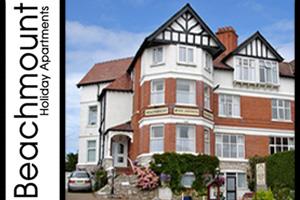 A warm & friendly welcome awaits you at Beachmount, situated approximately 50 yards from the sea front in a quiet avenue, only 5 minutes level walk to the village centre & bus routes. 6 1 bedroom apartments, 1 ground floor & 1 bungalow.
In or near Colwyn Bay (8 miles, 13 km)
Self-catering with 7 units sleeps 1-4
prpn
- per room per night,
pppn
- per person per night for normal occupancy,
pupw
- per unit per week for normal occupancy